SENSORTECHNOLOGY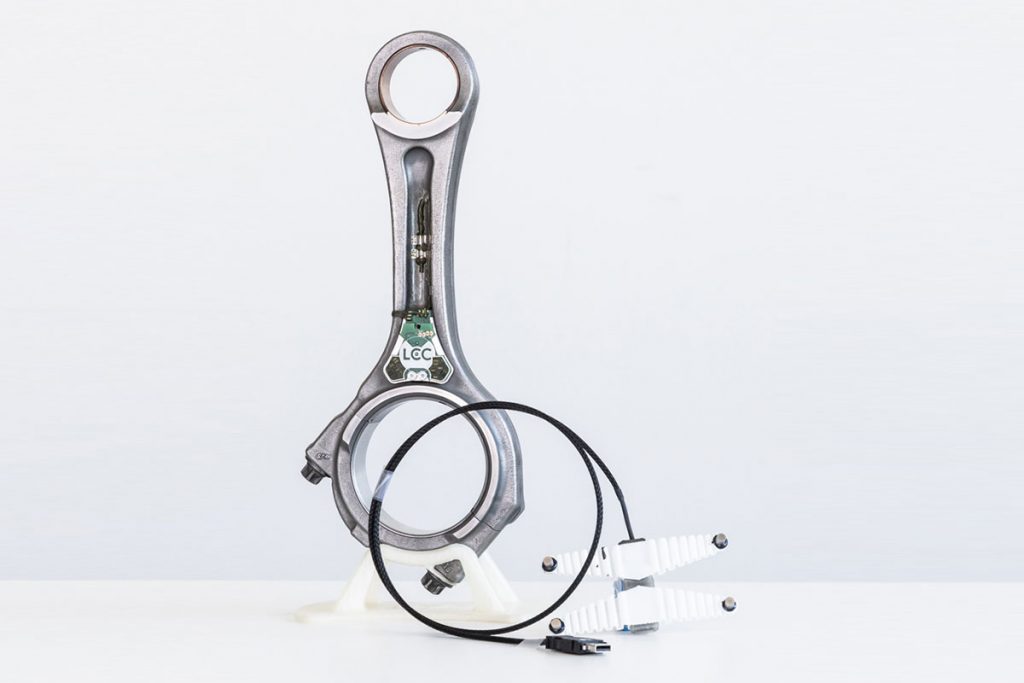 ENGINE MONITORING UNDER EXTREME CONDITIONS
With its developments, the LEC lays the foundations for the technological leap to the next generation of gas and dual-fuel engines. The greatest challenge here is the extreme conditions for sensor technology and data transmission. They have to function continuously for several thousand hours at high temperatures, strong vibrations and high centrifugal forces. The award-winning, real-time telemetry system is a highly flexible, robust and powerful sensor solution that can withstand the great demands of extreme engine situations.
SOFTWARE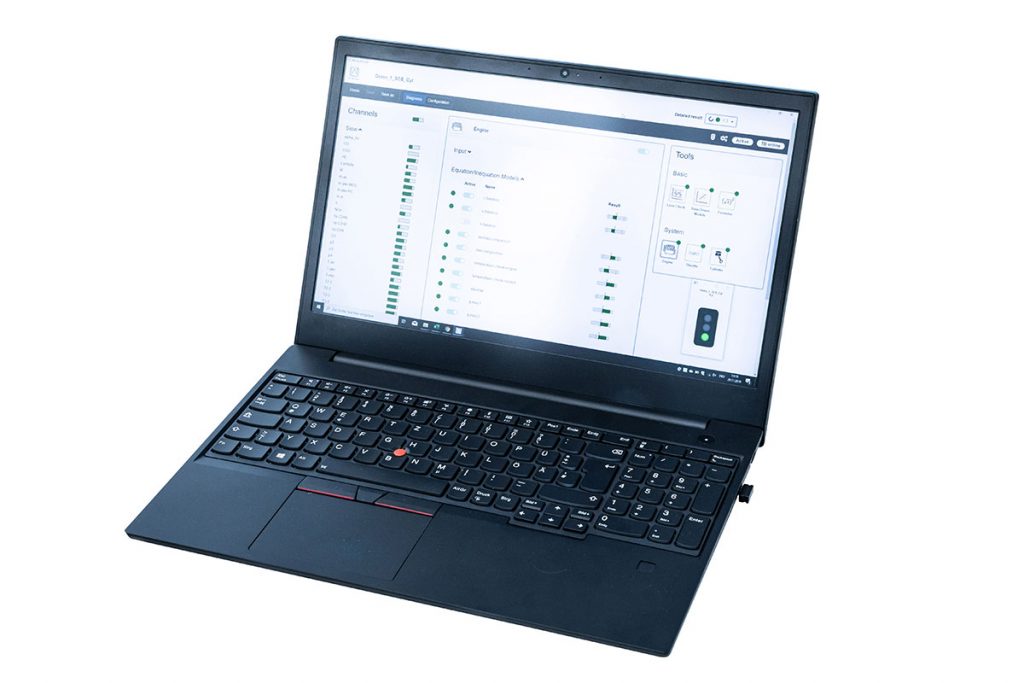 INNOVATIVE SOFTWARE FOR MEASUREMENT ERROR DIAGNOSIS
The LEC has developed an innovative software, LEC Measurement Check System (LEC MCheck), which enables automated quality control of test bed data and thus early recognition and correction of measurement errors directly at the test bed. The aim is to improve measurement quality by implementing flexible, model supported methods for conducting an automatic plausibility check, isolating errors and correcting measurement values.
SOFTWARE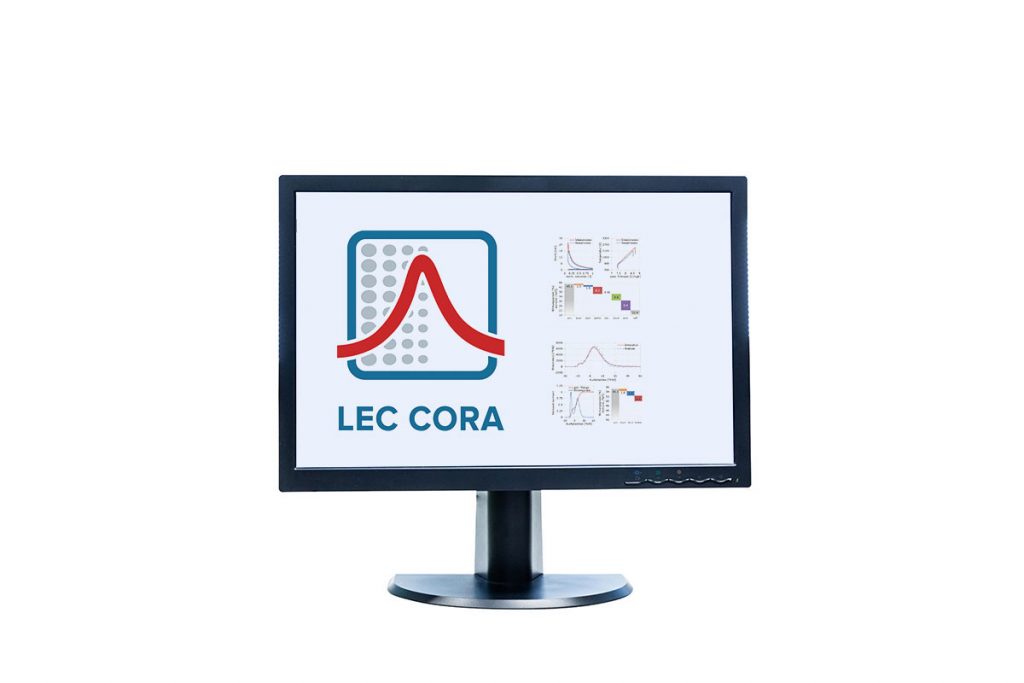 HIGHLY FLEXIBLE SOFTWARE FOR ANALYZING AND SIMULATING THE WORKING PROCESS OF INTERNAL COMBUSTION ENGINES
LEC CORA (Combustion Optimization, Research and Analysis) is an innovative software package for analyzing and simulating the working process of internal combustion engines. Thanks to its modular structure and highly flexible input and output, it can be be automatically controlled by other programs in a variety of areas of application. The optimized program code and the use of zero-dimensional analysis and simulation methods guarantee very short calculation times.