CIMAC CASCADES 2021
Successful organization of the 12th CIMAC Cascades, which took place these days in Graz under the motto "On the way to decarbonisation – green fuels, hybridisation and digitalisation in large engine applications" – this year for the first time very successfully in hybrid form. The established CIMAC specialist conference aims to inspire young engineers and schoolchildren for the world of large engines and to network them with experts from science and industry. The 12th CIMAC Cascades were supported by the Metal Technology Industry Association, the LEC, Graz University of Technology, AVL, Bosch, Geislinger, Innio Jenbacher and Miba.
In total over 100 participants (on site and online)
Thanks to the sponsors for the support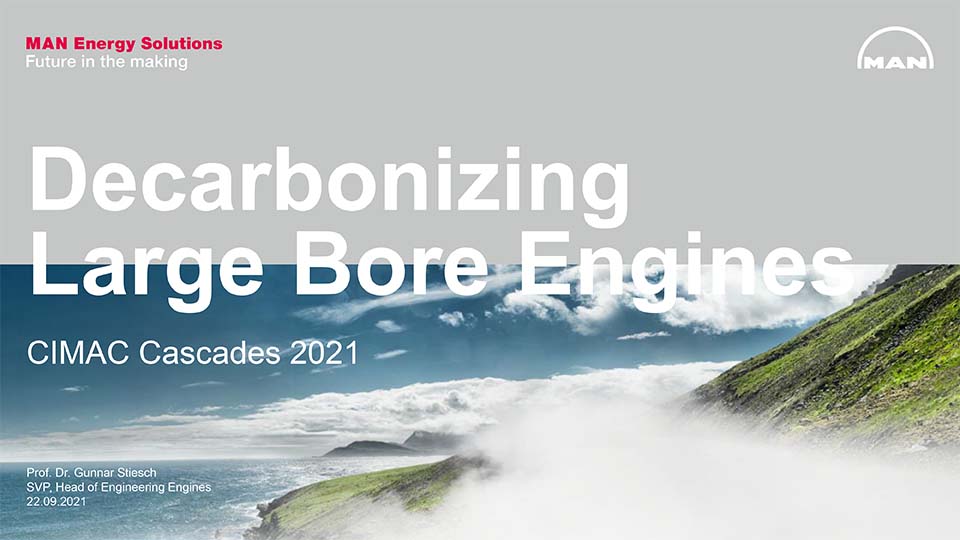 Gunnar Stiesch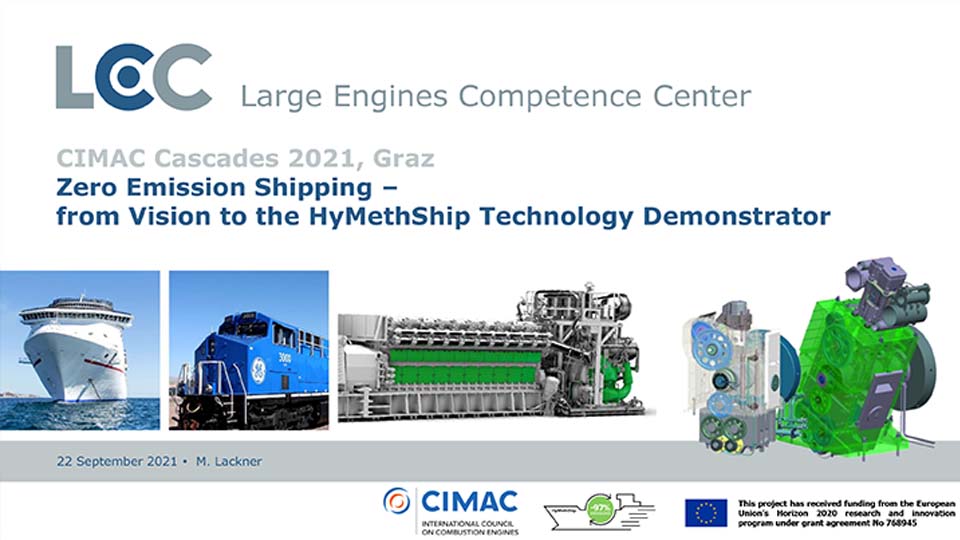 Marcel Lackner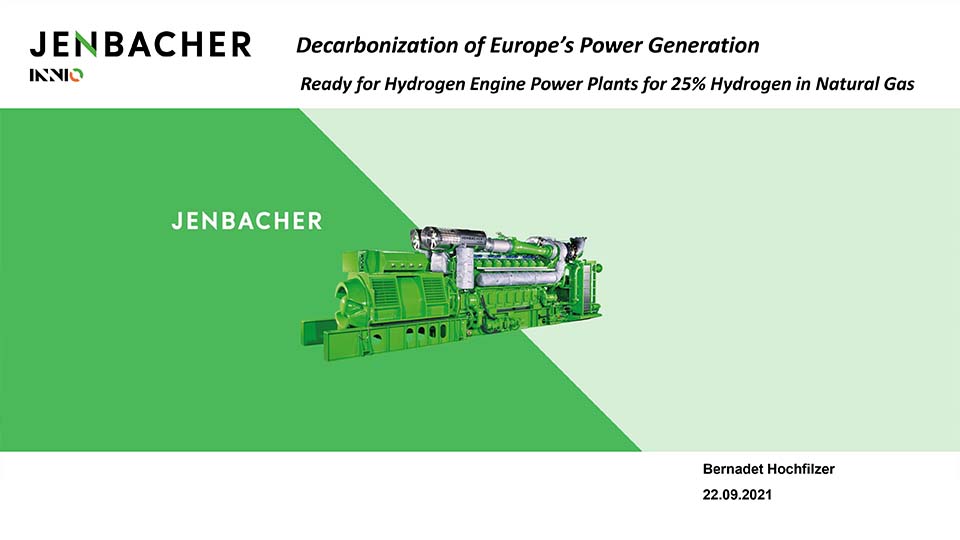 Bernadet Hochfilzer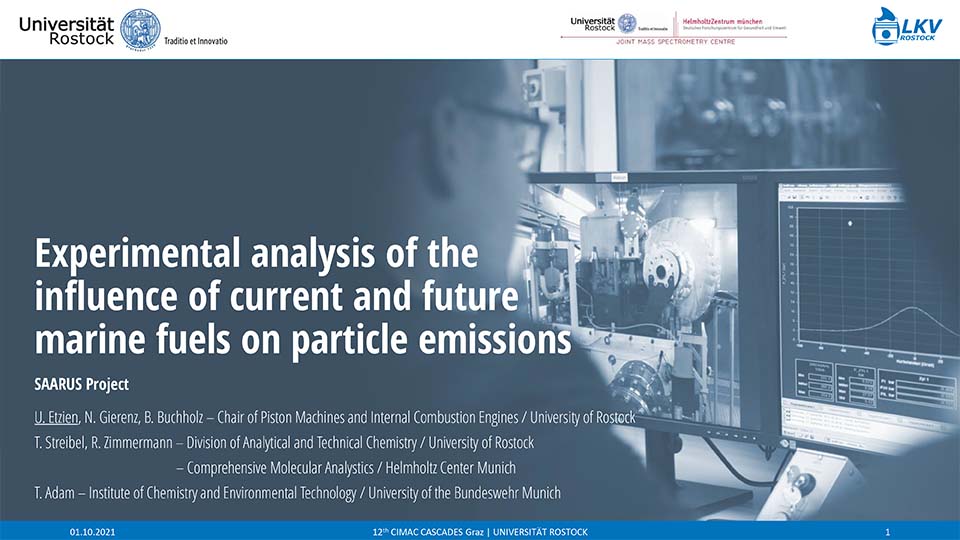 Uwe Etzien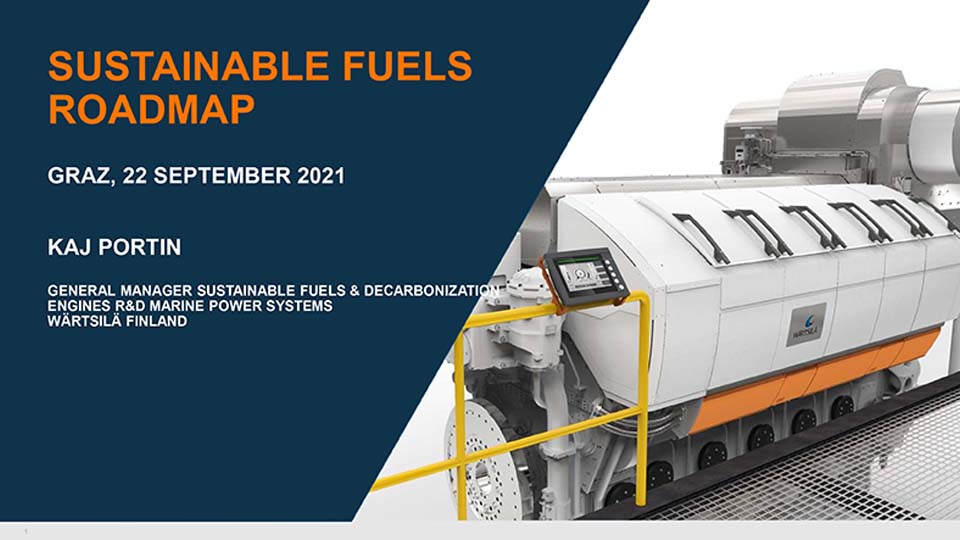 Kaj Portin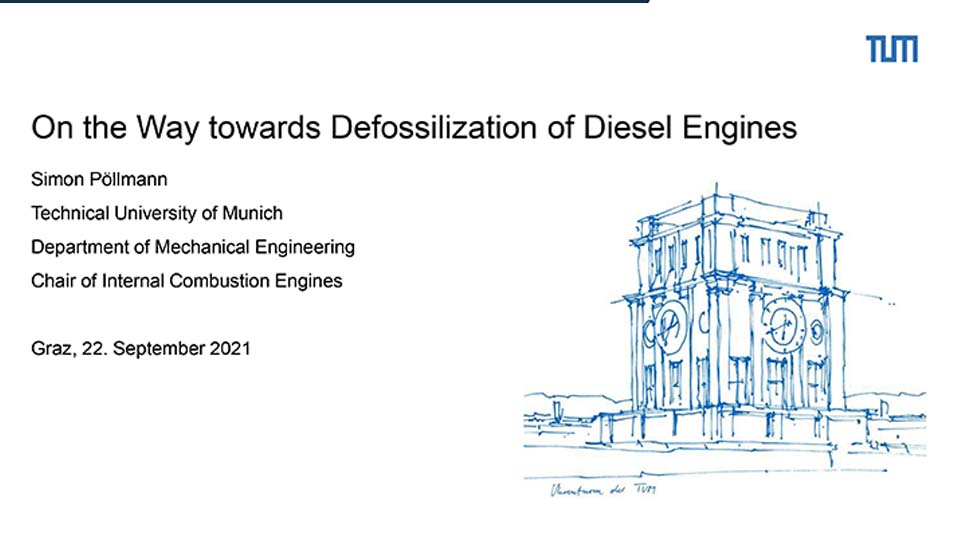 Simon Poellmann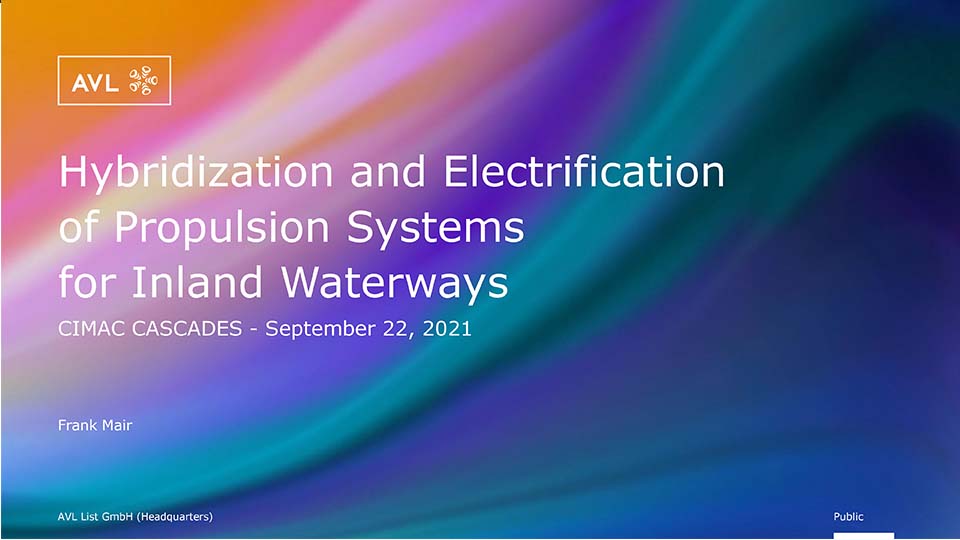 Frank Mair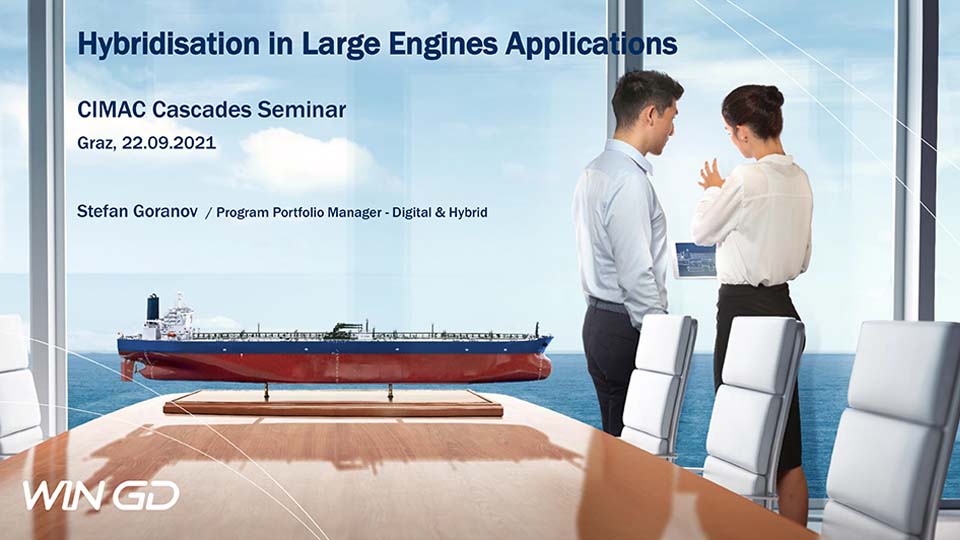 Stefan Goranov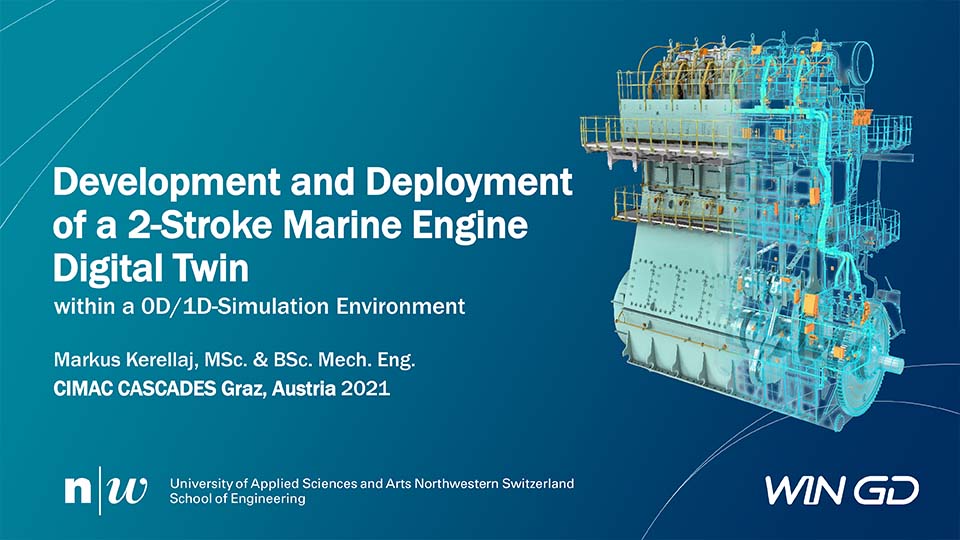 Markus Kerellaj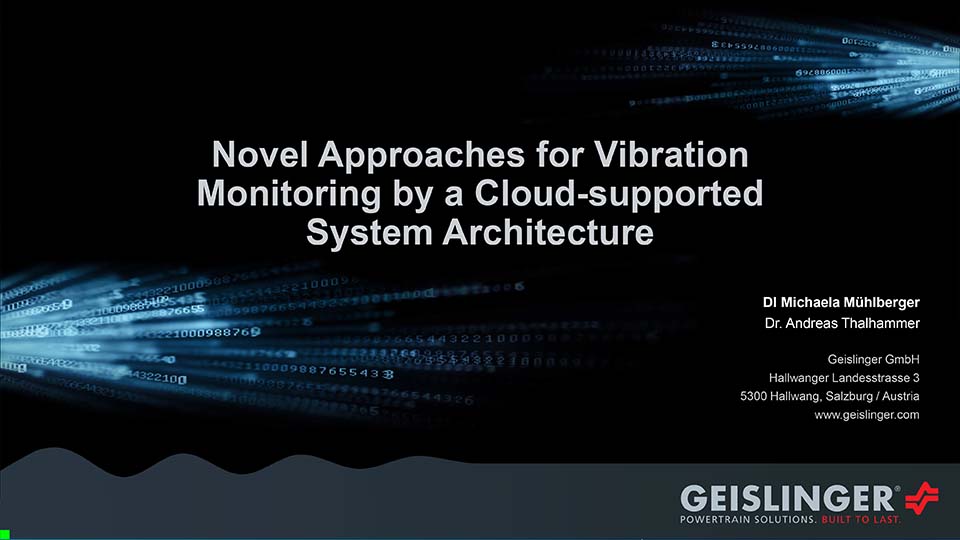 Michaela Mühlberger
---
Login area for registered participants to download the documents
If you are not registered, please write an e-mail to Ivana Cerina: Cerina@ivt.tugraz.at, to buy a ticket.