CIMAC CASCADES 2021
12TH CIMAC CASCADES 2021
On the Way towards Decarbonization
22 SEPTEMBER 2021 | GRAZ, AUSTRIA
Green Fuels, Hybridization and Digitalization in Large Engine Applications
The 12th CIMAC CASCADES seminar was hold on Wednesday, September 22, 2021 at the Large Engines Competence Center (LEC), Graz University of Technology Campus.
This CIMAC CASCADES seminar provided young engineers the opportunity to get in touch with industry experts and to exchange information and network with them. The aim was to inspire and encourage students and young engineers to pursue a career in engineering.
The topic "On the Way towards Decarbonization – Green Fuels, Hybridization and Digitalization in Large Engine Applications" reflects the changing world of large engines and the approaches to creating a reliable combustion engine that has a very low environmental impact.
The main event was consist of ten short presentations by young engineers in which they described their projects, their approaches to tackle them, the difficulties they encountered and the results they achieved.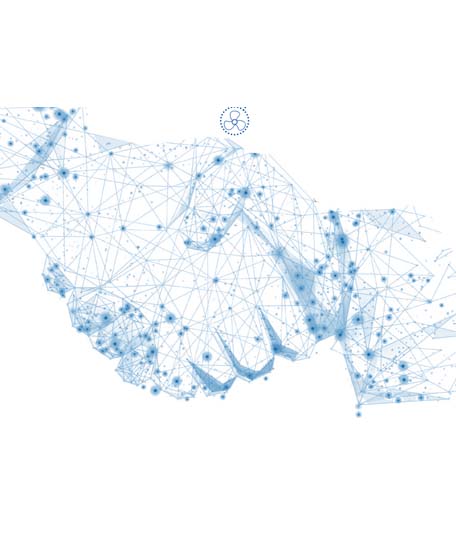 apl. Prof. Dr.-Ing. habil. Gunnar Stiesch
Senior Vice President, Head of Engineering Engines – MAN Energy Solutions SE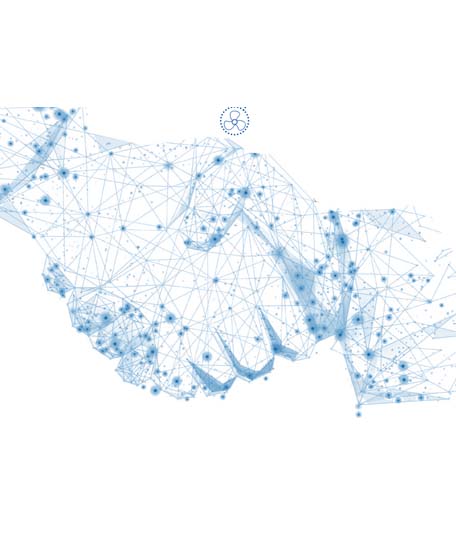 Dipl.-Ing. Marcel Lackner
Research engineer – combustion & fuels – LEC GmbH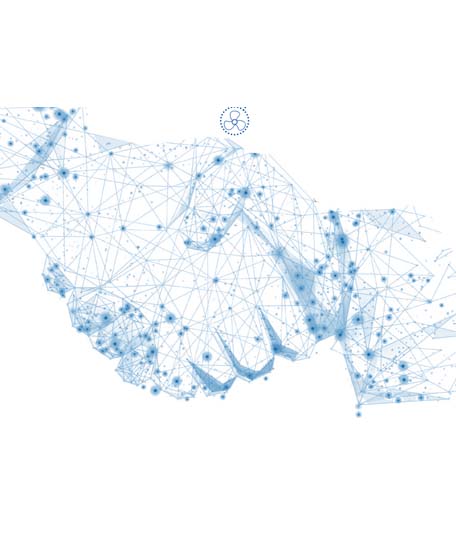 Bernadet Hochfilzer, M.Sc.
Performance engineer – INNIO Jenbacher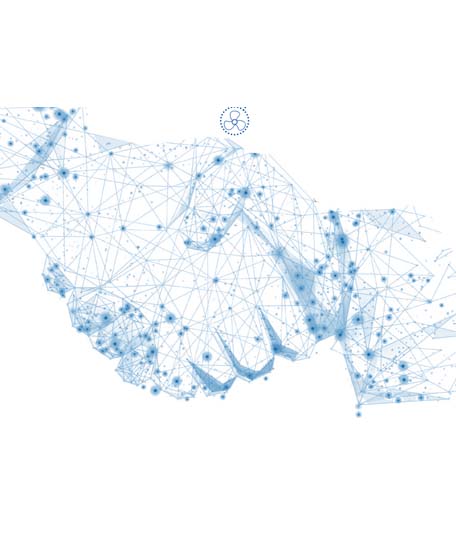 Uwe Etzien, M.Sc.
Scientific Assistant at Chair of Piston Machines and Combustion Engines – University of Rostock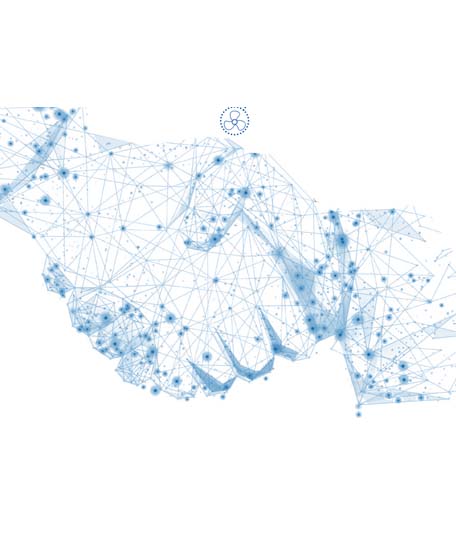 Kaj Portin
General Manager, Sustainable Fuels & Decarbonisation – Wärtsilä Finland Oy
DI Michaela Mühlberger, BSc
---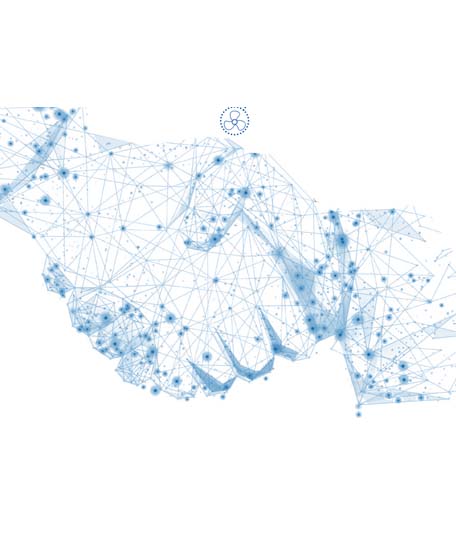 Simon Pöllmann, M.Sc.
Research associate and PhD student at the Chair of Internal Combustion Engines – TU Munich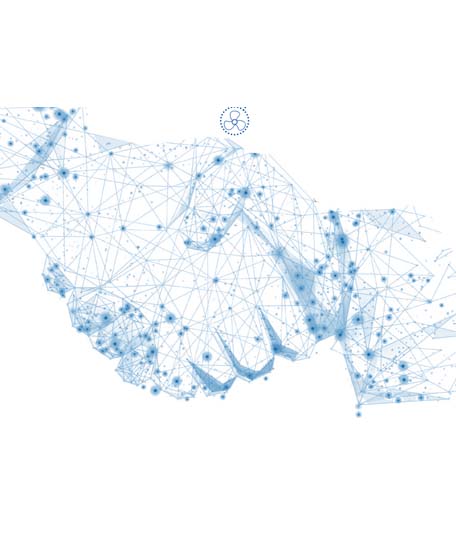 Dipl.-Ing. Frank Mair
Deputy Chief Engineer PEM Fuel Cell Systems, Technical lead within PEM FCS development projects – AVL List GmbH, Graz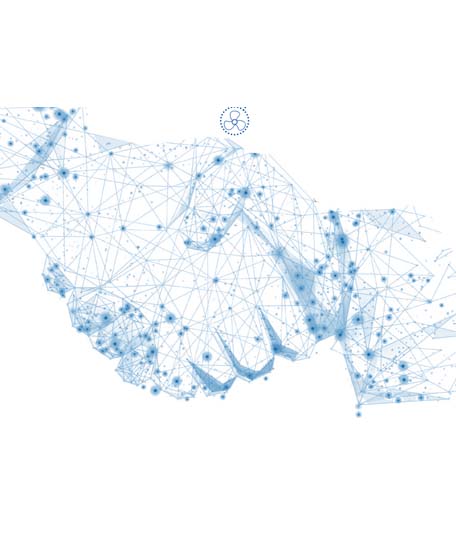 Stefan Goranov, M.Sc.
Program Portfolio Manager – WinGD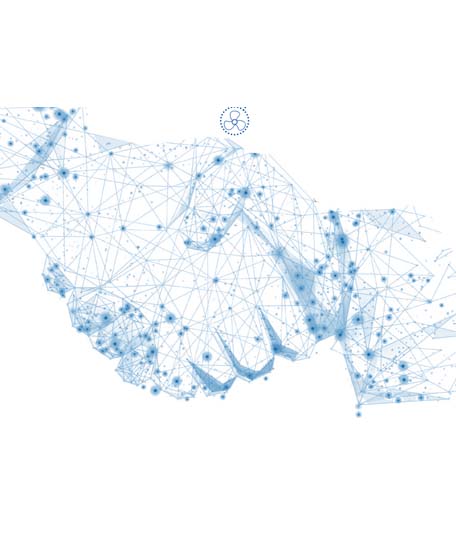 Markus Kerellaj, M.Sc, B.Sc.
Research Assistant – University of Applied Sciences and Arts North-western Switzerland, Windisch, Switzerland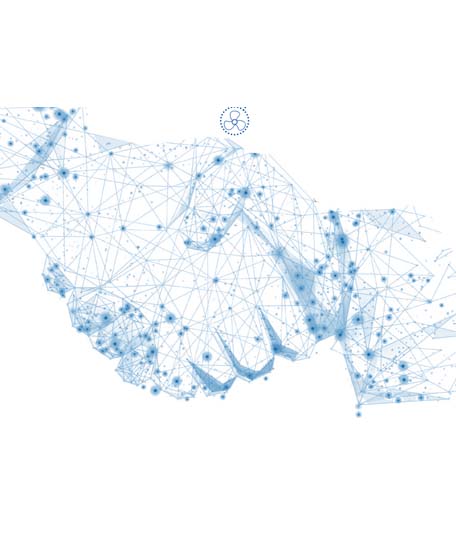 DI Michaela Mühlberger M.Sc, B.Sc.
Software Developer Digital Development – Geislinger GmbH