Join the Large Engine Global Research and Innovation Platform LEgrip!
Join LEgrip - the Large Engines Global Research and Innovation Platform!
Let's shape the future together for a sustainable tomorrow!
Motivated by the needs and positive feedback from institutions all over the world, the Large Engines Competence Center LEC is initiating LEgrip, the first global network of large engine research institutions.
This platform will enable its members to:
detect and influence global trends in power generation and transportation
contribute to decision-making processes (e.g., emission regulations)
exchange ideas, best practices, and challenges
foster the international exchange of scientists and researchers
attract, develop and promote talented young researchers
We invite you to participate in the initial meeting on September 25, 2019, where the fundamental principles of the platform will be established.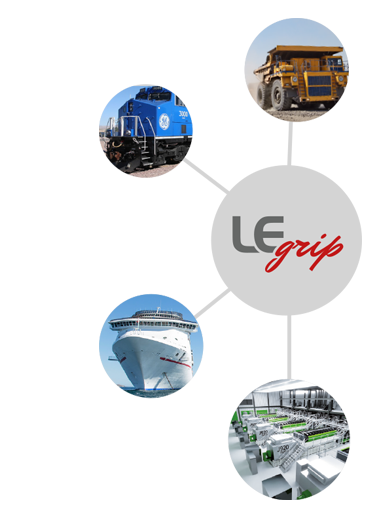 Registration Form
SPECIAL OFFER FOR LEgrip PARTICIPANTS
The LEgrip meeting is held in conjunction with the international symposium "The Working Process of the Internal Combustion Engine" focusing on Sustainable Mobility, Transport and Power Generation which takes place from September 26 – 27, 2019.
LEgrip participants will receive a 50% discount on the registration fee (please check "LEgrip participant" on the conference registration form). For more Information see www.ivt.tugraz.at/conference