COMET LEC EvoLET
Areas A, B and C are concerned with implementing technology-related topics in the research program. Area X spans the three other areas and supports their research. The area Products & Services applies and develops knowledge obtained from the COMET research program LEC EvoLET.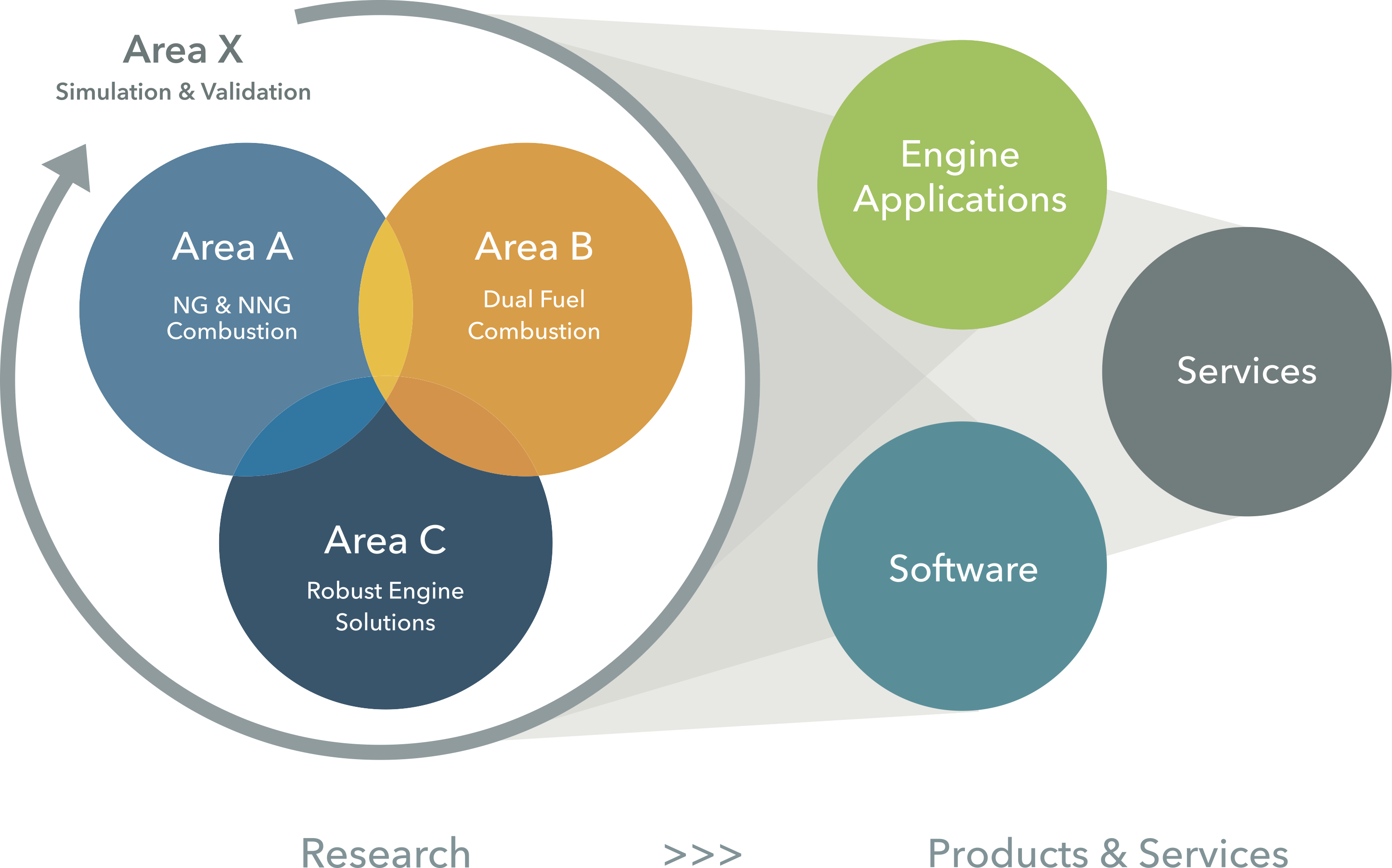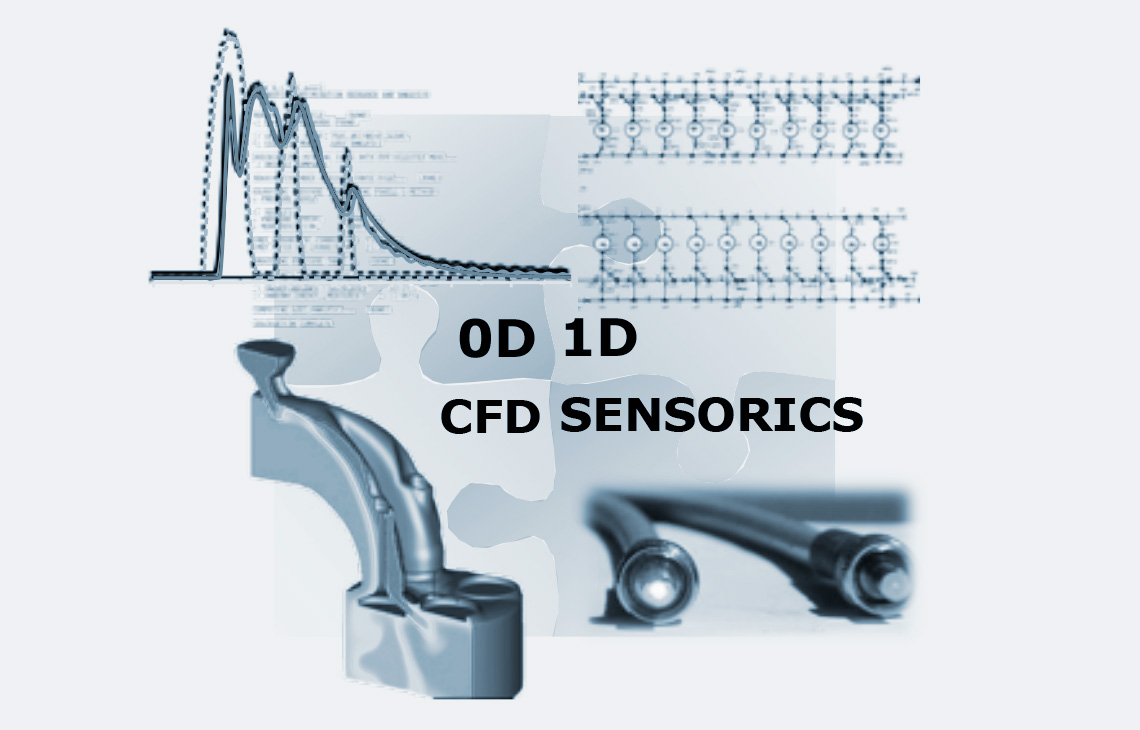 Area X
Simulation & Validation
Models for detailed simulation of combustion and related systems
Models for overall system optimization
Comprehensive database for model development
Realtime models for transient SCE control
Reliable methodology for highly precise data acquisition and analysis
Expanded simulation of gas and dual fuel combustion
Test bed setup for transient SCE operation
Detailed analysis and plausibility check of test bed results
Detailed modeling of ignition and flame kernel propagation
Area Manager: Dr. Gerhard Pirker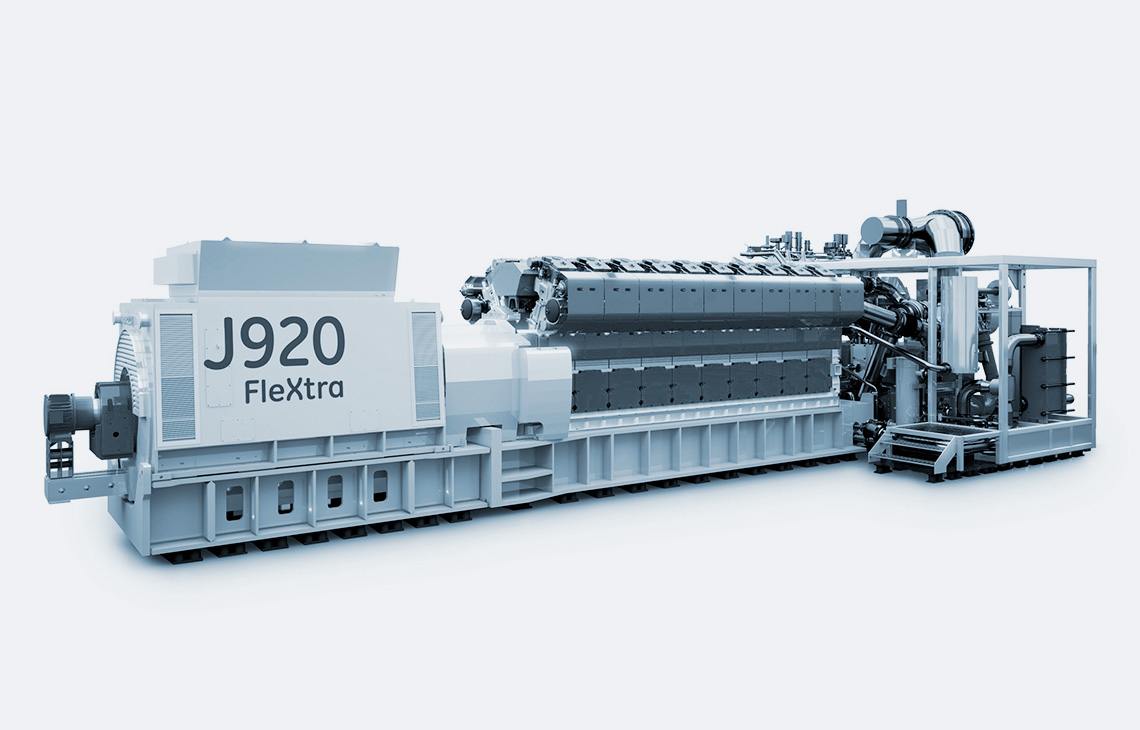 Area A
Natural Gas & Special Gas Combustion
High efficiency with lowest possible emissions
Improved fuel flexibility (fluctuating gas quality and special gases)
Competitive transient behavior for high performance gas engines
Ignition technologies of the future
Efficient combustion concepts with low emissions
Efficient combustion of special gases
Highly dynamic operation of gas engines
Improved ignition systems
Area Manager: DI Jan Zelenka
Area B
Dual Fuel Combustion
Design of wide range diesel injectors for dual fuel operation
High performance diesel-gas and gas-diesel concepts
Optimized dynamic operation and fuel switching strategies
Improved injection systems for dual fuel operation
Combustion concepts with low emissions and high efficiency
for dual fuel operation
Highly dynamic operation of dual fuel engines
Strategies for switching between gas and diesel operation
Area Manager: Dr. Christoph Redtenbacher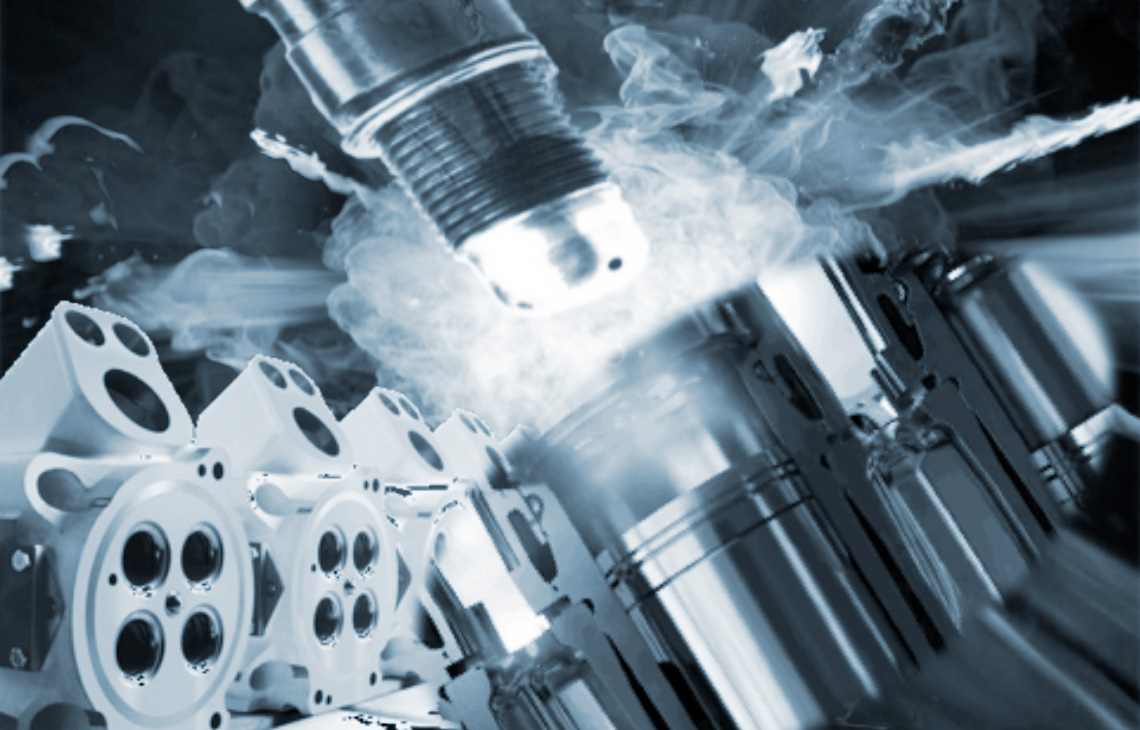 Area C
Robust Engine Solutions
The goal of research in Area C is to develop integrated solutions for robust and reliable large engine concepts. Engine components and systems are optimized to increase durability and reduce wear using simulation methods (3D CFD, finite element method) in combination with experimental investigations that apply special measurement techniques.
The research program includes the following projects:
Integrated Approach for Cylinder Pressure Based Engine Control
Advanced Bearing Technology and Friction Reduction for Large Engines
Advanced Piston Design for High Performance Gas and Dual Fuel Engines
Online Measurement of Oil Consumption Based on the Tracer Method
Area Manager: Dr. Michael Engelmayer