Evolutionary Engine Technologies for a Sustainable Tomorrow
Fostering innovation through cooperation

Evolutionary Engine Technologies for a Sustainable Tomorrow
Connecting world-class research with technology leadership

Evolutionary Engine Technologies for a Sustainable Tomorrow
Enabling a quantum leap in engine development
The Large Engines Competence Center (LEC) is Austria's leading research institution in the area of combustion technologies for large engines.
Our focus is on developing environmentally sound, efficient and robust large engines. The main objective of the COMET-K1 center LEC EvoLET is to create the foundation for a quantum leap in technology to the next generation of gas and dual fuel engines, thereby enabling the best use of these engines in a wide variety of applications.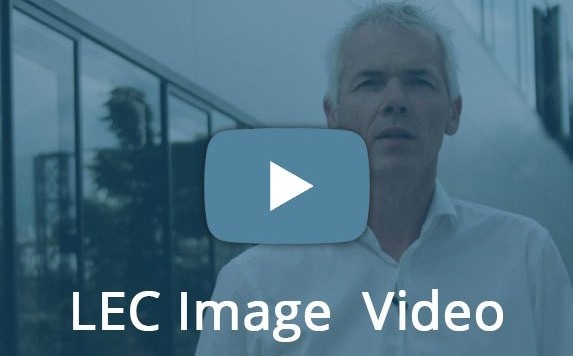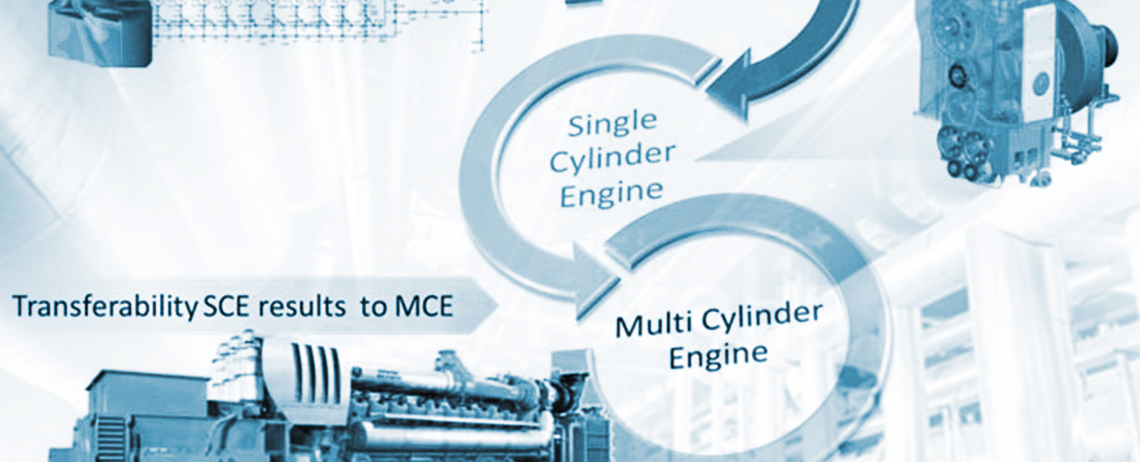 COMBUSTION CONCEPT J920 – A HIGHLY EFFICIENT COMBUSTION CONCEPT FOR GE'S NEW 9.5 MW JENBACHER GAS ENGINE
In cooperation with GE Jenbacher, the LEC has successfully developed a highly efficient combustion concept for GE'S new 9.5 MW Jenbacher gas engine. Its efficiency of 48.7% is the highest in the world. Most of the basic design of the combustion process was made using simulation that relied intensively on models of combustion, knock and pollutant formation developed at the LEC. Measurements from both a single cylinder research engine and the prototype of a multicylinder engine confirmed the excellent quality of preliminary optimization. The virtual approach allowed the engine concept to be developed in a very short amount of time with significantly reduced development costs.
The concept has already been validated on the multicylinder engine at Jenbacher gas engines and is currently being transferred into serial production. On the whole, the J920 is an important addition to the product portfolio of Jenbacher gas engines. It helps Austria to maintain its position as a center of industry and at the same time strengthens cooperation between industry and university research.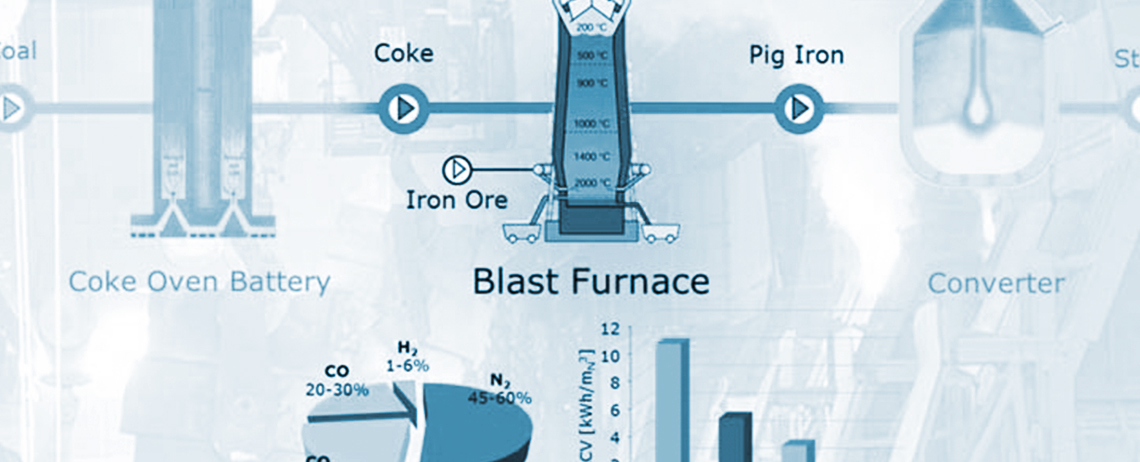 BLAST FURNACE GAS TO POWER – REDUCING CO2 THROUGH EFFICIENT USE OF BLAST FURNACE GAS IN LARGE GAS ENGINES TO PRODUCE ELECTRICITY AND HEAT
As a waste product from steelmaking that is particularly difficult to process, blast furnace gas has hardly been exploited to date. The steel industry is conducting an intensive global search for economical and ecologically sound ways to exploit process gases. In cooperation with GE Jenbacher, the LEC has successfully developed a new combustion concept for operating large gas engines with blast furnace gas. In 2013, the first four Jenbacher large gas engines that applied the new combustion concept to operation with blast furnace gas were installed in a Chinese steel mill. This is the first serial production of a CHP facility worldwide in which a steel mill processes blast furnace gas to produce energy and heat. Around 60,000 tons of CO2 emissions can be avoided each year with this engine technology.
Used in blast oven steel mills around the world, this technology represents a quantum leap in the development of environmentally sound, efficient and robust large engines.
OUR PARTNER NETWORK
Successful innovation is the result of successful cooperation. When the needs of industry and technology leadership meet cutting edge research and optimal infrastructure, the basis is laid for profitable collaboration.
Our international partner network stands for successful exchange between science and industry.