Evolutionary Engine Technologies for a Sustainable Tomorrow
Fostering innovation through cooperation

Evolutionary Engine Technologies for a Sustainable Tomorrow
Connecting world-class research with technology leadership

Evolutionary Engine Technologies for a Sustainable Tomorrow
Enabling a quantum leap in engine development
One of the world's leading research institutions in large engine technology, LEC GmbH develops visionary concepts for sustainable energy and transportation systems. Since 2015, the LEC has been a funded COMET-K1 center. With its research, the center has been making an important contribution to global decarbonization for over 20 years.
Welcome to the Virtual tour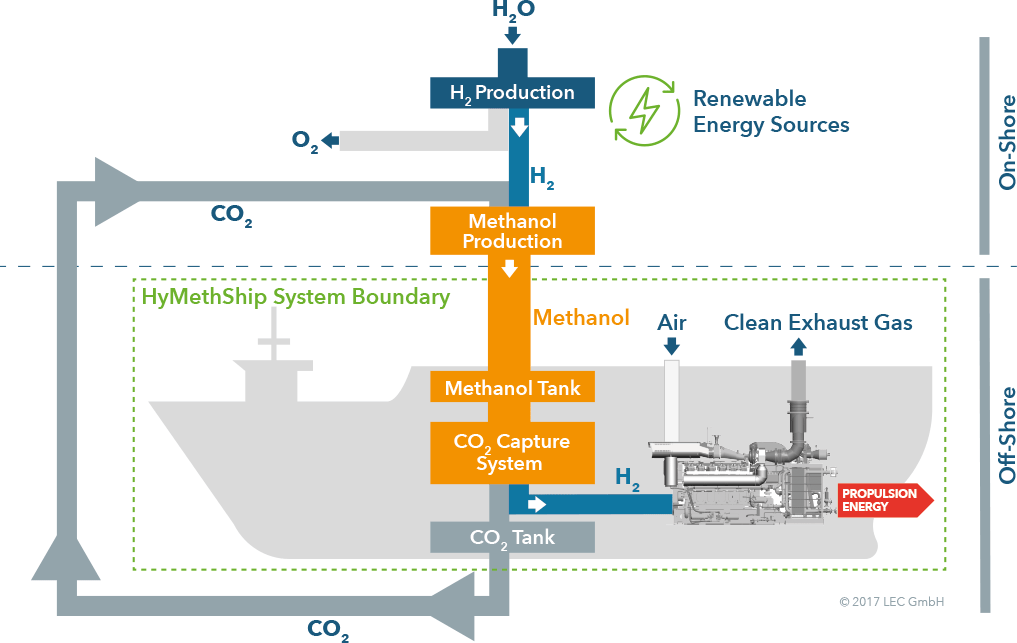 HyMethShip - our EU-project for greener shipping.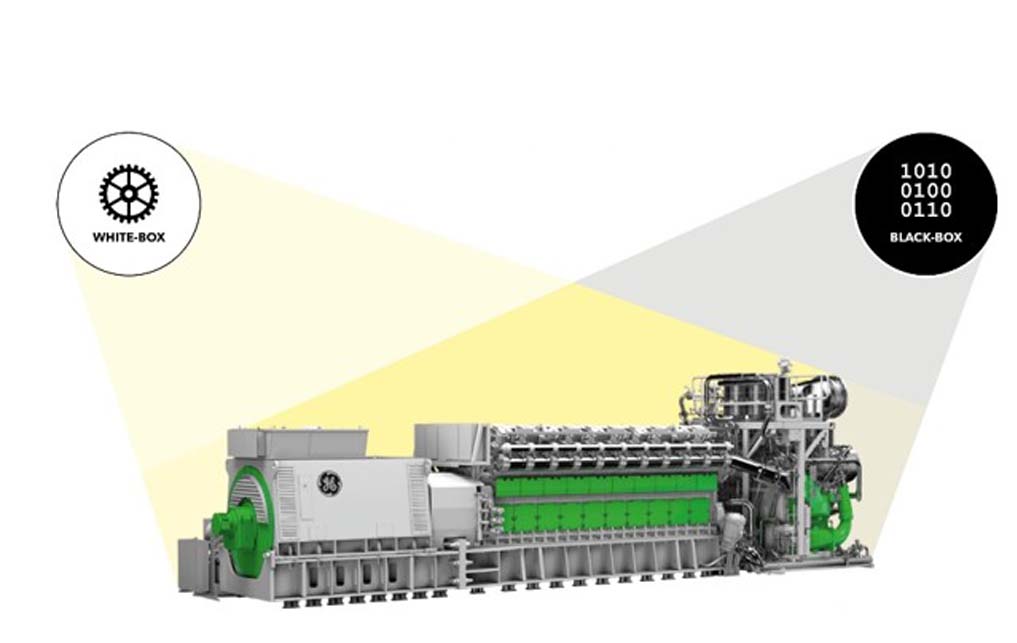 COMET Module LEC HybTec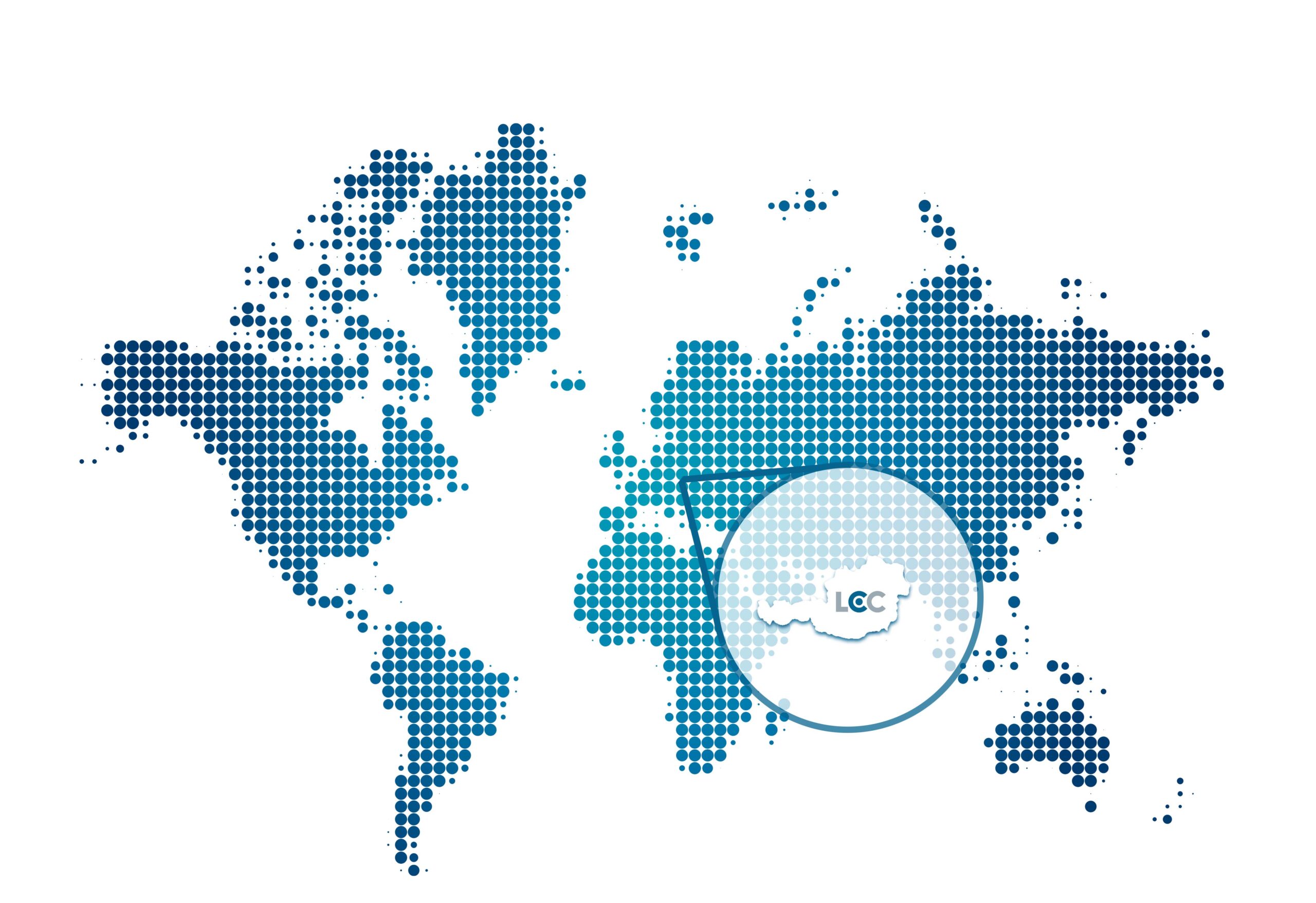 Successful innovation is the result of successful cooperation. When the needs of industry and technology leadership meet cutting edge research and optimal infrastructure, the basis is laid for profitable collaboration.
Our international partner network stands for successful exchange between science and industry.