About us
LEC GmbH
The Large Engines Competence Center, LEC for short, is one of the world's leading research institutions for large engine technologies and develops innovative solutions for sustainable energy and transport systems. Since 2015 we have been a funded COMET K1 Center (LEC EvoLET). With our research, our unique infrastructure and our international network of partners, we make a significant contribution to massive emission reductions and efficiency improvements. The focus is on the use of renewable energies, digital technologies and the optimization of the overall system.
With the COMET Module LEC HybTec, the research focus is even more on the integration of big data methods in order to map phenomena that could not be modeled so far.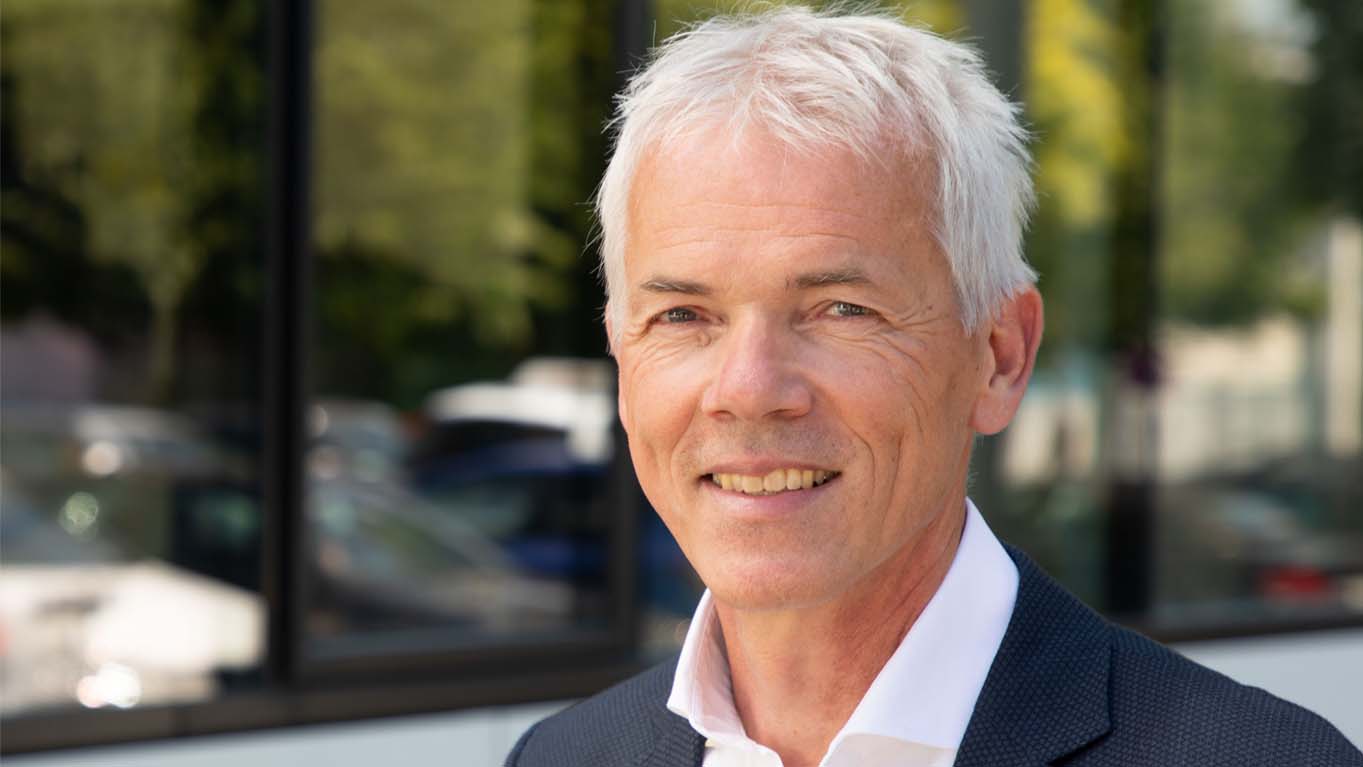 CEO
Ao. Univ.-Prof. Dipl.-Ing. Dr. Andreas Wimmer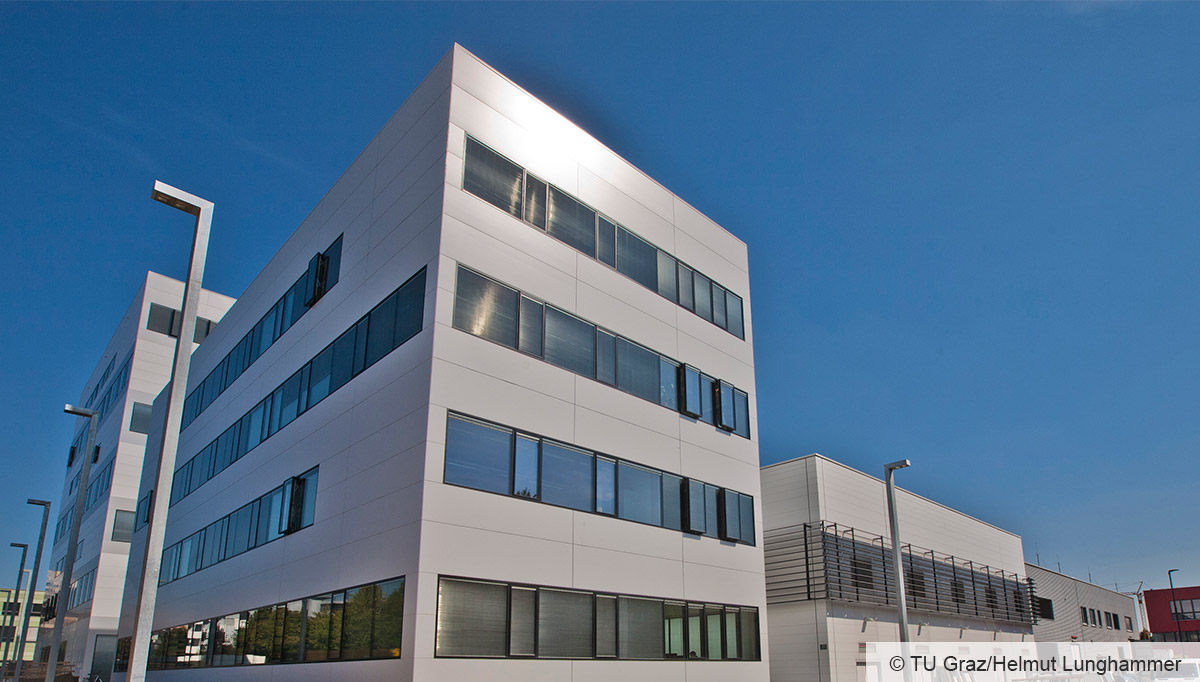 Location
Inffeldgasse campus of Graz University of Technology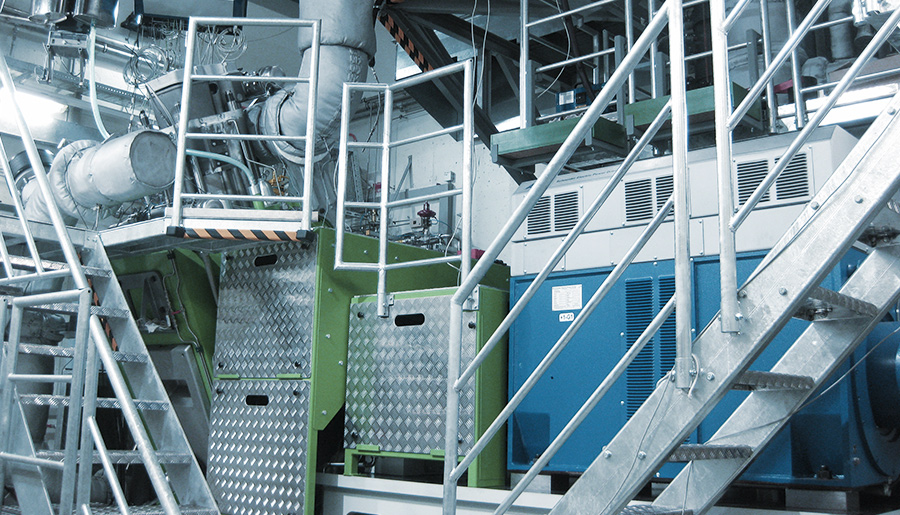 LEC infrastructure
Test bed infrastructure for large engine development
Our vision & mission
Our vision is to create the basis for the next generation of environmentally sound, efficient and robust large engines and to become the world's leading research institution in the area of combustion technologies for large engines.
We aspire to achieve this vision by pursuing the following goals:
To optimally describe the overall system and all combustion-related components by bringing together the competences of national
and international technological leaders in this area
To expand from a purely thermodynamics-oriented methodology to a multidisciplinary approach to research which describes the overall system
To continue to expand the superior large engine research infrastructure and to enhance the simulation-based development methodology
To conduct extensive basic experiments that support the development of simulation models by taking relevant physical effects into account
To improve analysis concepts for reliable evaluation of experimental results
To recognize future trends in the area of engine technology, fuels and lubricants for large engines
To function as a trendsetter in the enhancement of methodology with a view to optimizing the overall system
To derive innovations and development tools that can be implemented by the company partners
To define challenging topics for scientific research
To create jobs for highly qualified researchers with long-term prospects by providing suitable structures
To set up an excellent and internationally oriented research center in Austria
Organizational structure
The CEO of LEC GmbH is responsible for the scientific and financial management of the COMET-K1 center. The Supervisory Board (which also constitutes the Strategy Board), the Program Committee and the International Scientific Advisory Board advise and support the management. Internally, the CEO is supported in managing the center by specific administrative units.
Areas A, C, D and S are concerned with implementing technology-related topics in the research program. Area X spans the other areas and supports their research.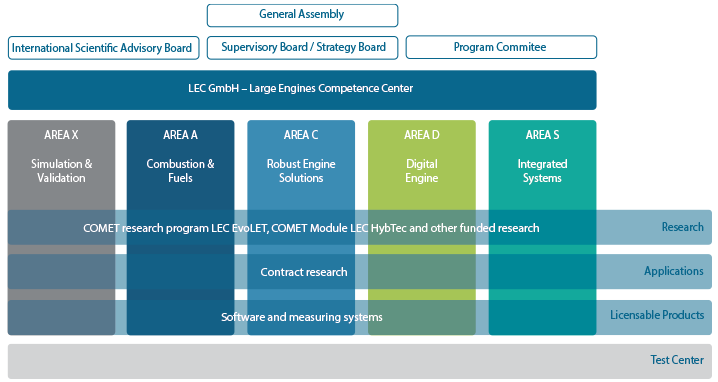 LEC infrastructure
The LEC has an extensive test bed infrastructure for large engine development with single cylinder research engines at its disposal.
Four test beds with single cylinder research engines
Highly flexible research engine design (more than sixteen possible configurations)
Charge air compressor for producing the effect of two-stage turbocharging (up to 10 bar)
Operation possible with different liquid and gaseous fuels
Efficient safety plan (for operation with H2, CO, etc.)
Sophisticated measuring equipment
High pressure gas supply (up to 600 bar)