LEC Smart Telemetry
With its developments, the LEC lays the foundations for the technological leap to the next generation of large bore engines. The greatest challenge here is the extreme conditions for sensor technology and data transmission. They have to function continuously for several thousand hours at high temperatures, strong vibrations and high centrifugal forces. The award-winning, real-time telemetry system is a highly flexible, robust and powerful sensor solution that can withstand the great demands of extreme engine situations.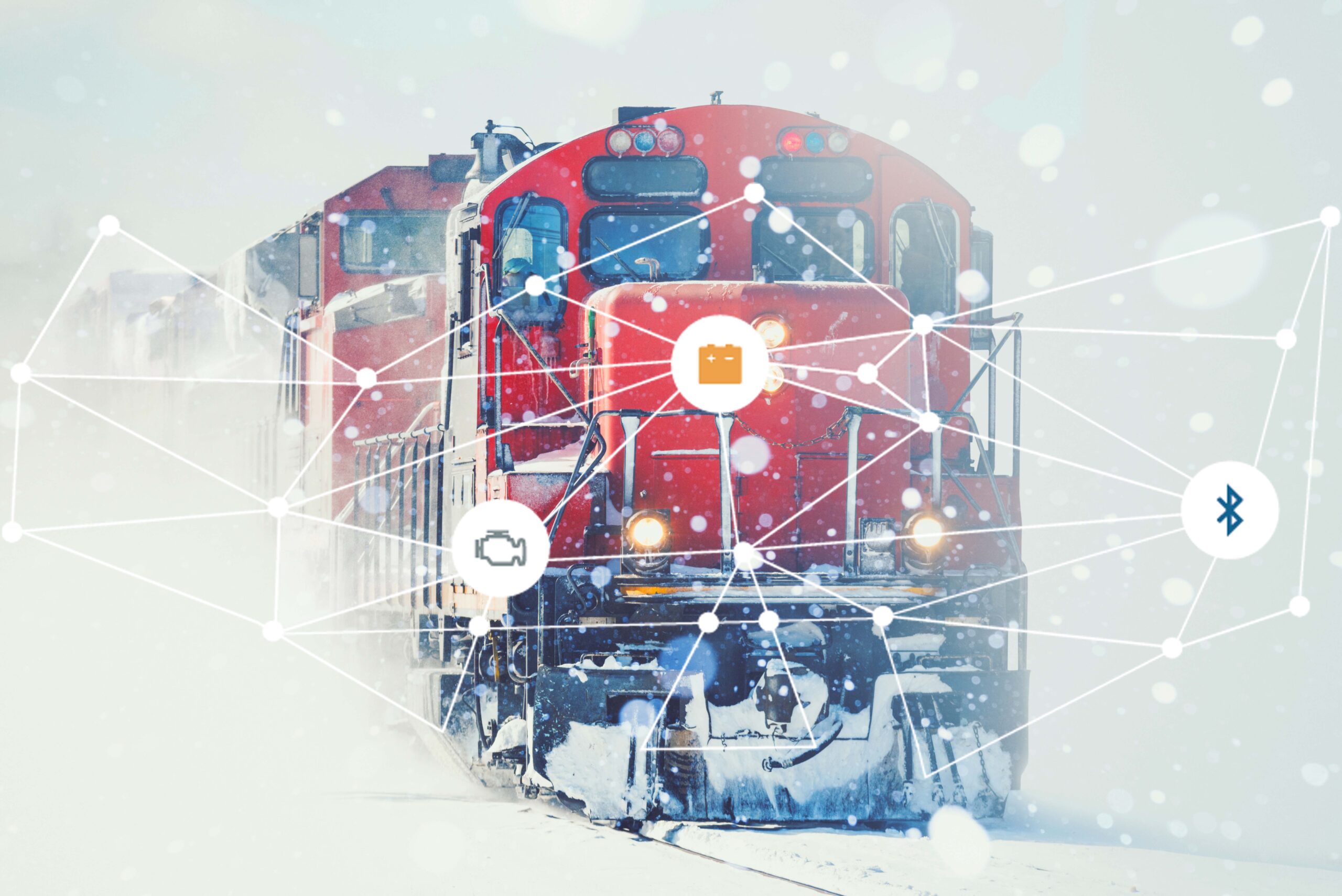 Key Features
Fully digital system: small, high performance
Conversion from analog to digital measurement data on site: improved precision
Intermediate storage and signal processing possible at the transmission unit
Almost unlimited number of connectable sensors (regardless of their type) to one system
Real-time data acquisition and transfer with adaptable bandwidth, implemented by standardized technologies
Applicable in extremely harsh conditions
Battery-powered power supply for research&development applications and power harvesting for onboard solutions
Robust non-invasive design (weakening of instrumented parts is not necessary)
Modular structure, easily adaptable
Patented design features for reliable and continuous use in extremely challenging conditions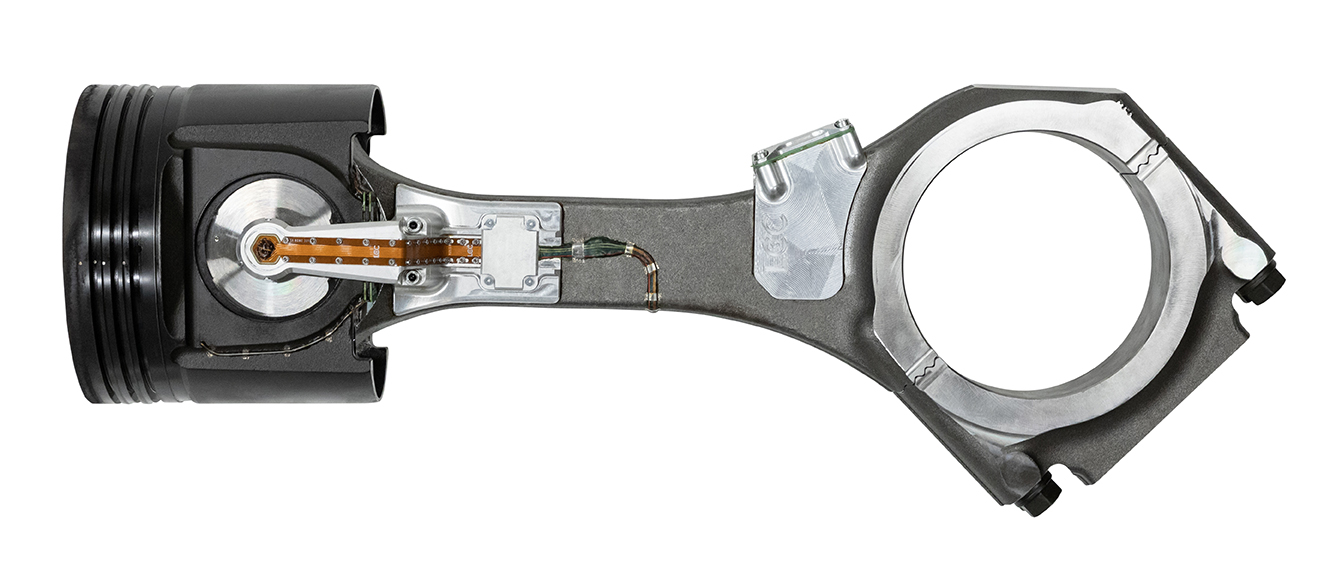 LEC Smart Telemetry in practical
Heat, pressure, high G-forces, vibration – extreme environmental conditions prevail in engines. The innovative sensor technology of the LEC makes it possible to record measurement variables that are difficult to access and to transmit the measurement data wirelessly. An individual solution is developed for each application. But all solutions have one thing in common: they demonstrate once again how smart solutions make engines more efficient and sustainable.
A specific telemetry system is customized for each customer and the respective sensor technology is applied. The special feature of LEC Smart Telemetry is also, among other things, that stable measurements under extreme environmental conditions (heat, pressure, vibrations, high G-forces) become possible.
The Fast Forward Award 2019 confirms the high degree of innovation of LEC Smart Telemetry.