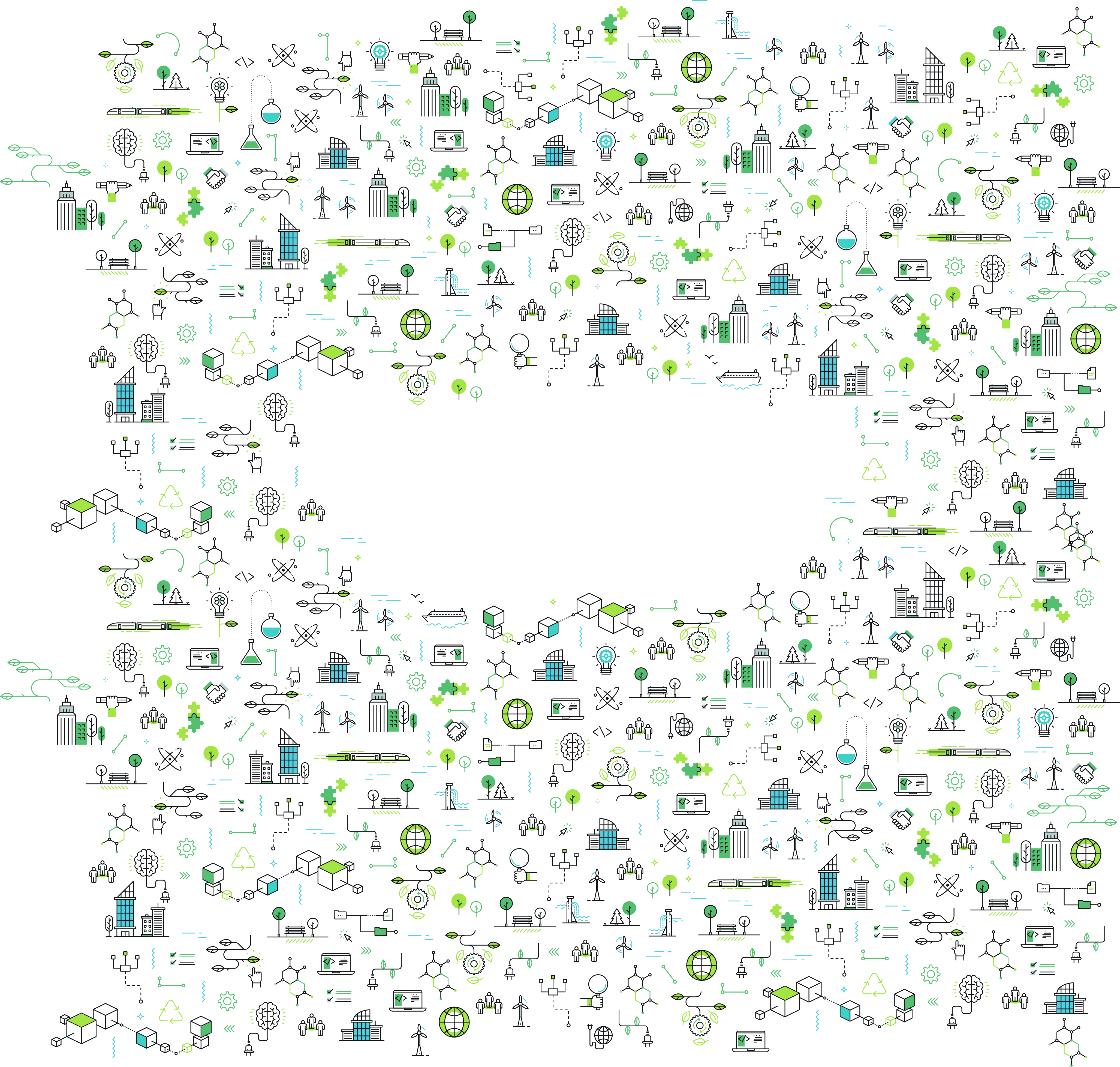 LEC EVENT Unregister
Deregistration from the LEC 20th Anniversary Celebration on May 4th, 2023
People who have already registered for the event can deregister here. To do this, the email address used for registration must be entered in the Email field. The "message field" is optional.
We are sorry that you cannot make it to our celebration!
Hope to see you soon at a next occasion such as the SMPT conference on 28-29 September.