LEC Data Challenge 2021
Large Engines – Big Data: Can you handle the pressure at the second LEC Data Challenge?
Background
The LEC focuses on developing environmentally sound, efficient and robust large engines for sustainable energy and transportation systems. Key to this development is the detailed knowledge of the processes inside the engine combustion chambers. In research and development, the combustion process is assessed by measuring and evaluating the corresponding in-cylinder pressure traces. Even in production engines, in-cylinder pressure transducers can be applied to facilitate advanced combustion control systems. In this way, each individual cylinder is operated in the most efficient way possible while combustion anomalies such as knocking or misfiring are avoided. Since high-quality cylinder pressure transducers come with a limited lifetime and at a relatively high cost, the LEC aims to employ alternative sensing methods which are more durable and less expensive. While such sensing methods may deliver substantially different information than pressure transducers, it is possible to use machine learning to determine the corresponding pressure traces.
LEC Data Challenge
With the LEC Data Challenge, we would like to encourage data-enthusiastic students and practitioners from various disciplines to develop a model that determines the in-cylinder pressure trace based on a corresponding signal from an acceleration sensor incorporated in the engine's cylinder head. To this end, a training data set is provided consisting of the targeted pressure data as well as the acceleration sensor data. A second data set contains signals of the acceleration sensors only and the goal is to accurately determine the corresponding pressure traces.
Through the LEC Data Challenge you are free to use software and programming languages of your choice. For this reason, the data sets for training and testing are provided in the versatile CSV format. After completing the LEC Data Challenge the quality of your solution on the test set will be assessed using a measure for the average deviation from the true pressure traces. You will receive a detailed description of this error/loss measure once the LEC Data Challenge has started.  Participation in the Challenge is possible from May 3 (earliest data release) to August 16, 2021. Data and detailed task description will be provided for download after successful registration. If you have any questions please contact us via data.challenge@lec.tugraz.at
Rewards
The top five participants will be invited to present their results co-located to the symposium "Sustainabilty in Mobilty, Transport and Power Generation" at Grazer Congress in Graz on Wednesday, September 22, 2021.
The three best solutions selected by an expert jury will receive attractive prize money:
1st place: EUR 3.000,-
2nd place: EUR 2.000,-
3rd place: EUR 1.000,-
We wish you all the best in number crunching!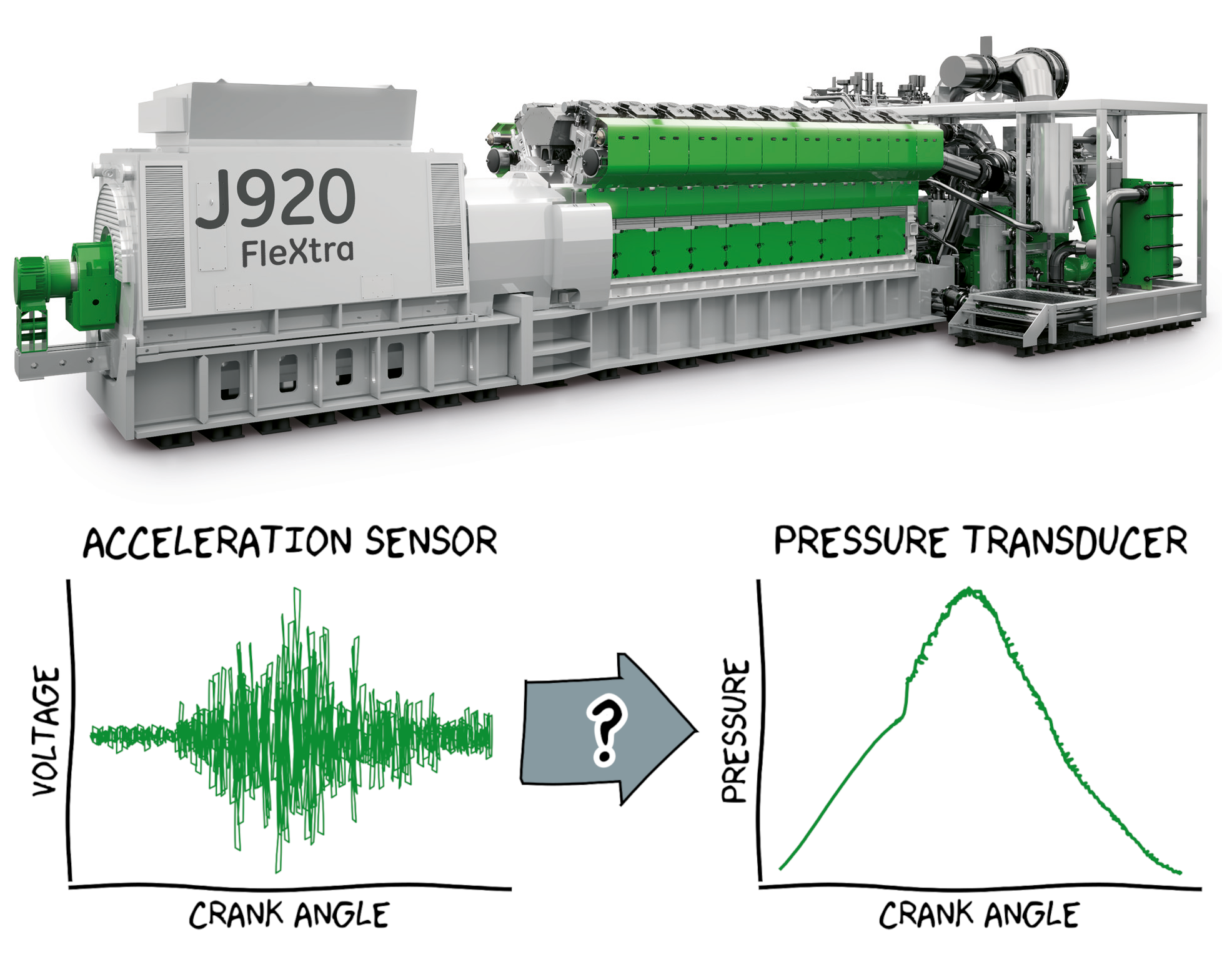 © INNIO Jenbacher / LEC GmbH
Timetable
| | |
| --- | --- |
| Data available as from | May 3, 2021 |
| Results submission deadline (extended) | August 23, 2021 |
| Notification of top 5 participants | September 2, 2021 |
| Presentation and award ceremony | September 22, 2021 |
Sponsors
See also previous LEC Data Challenge