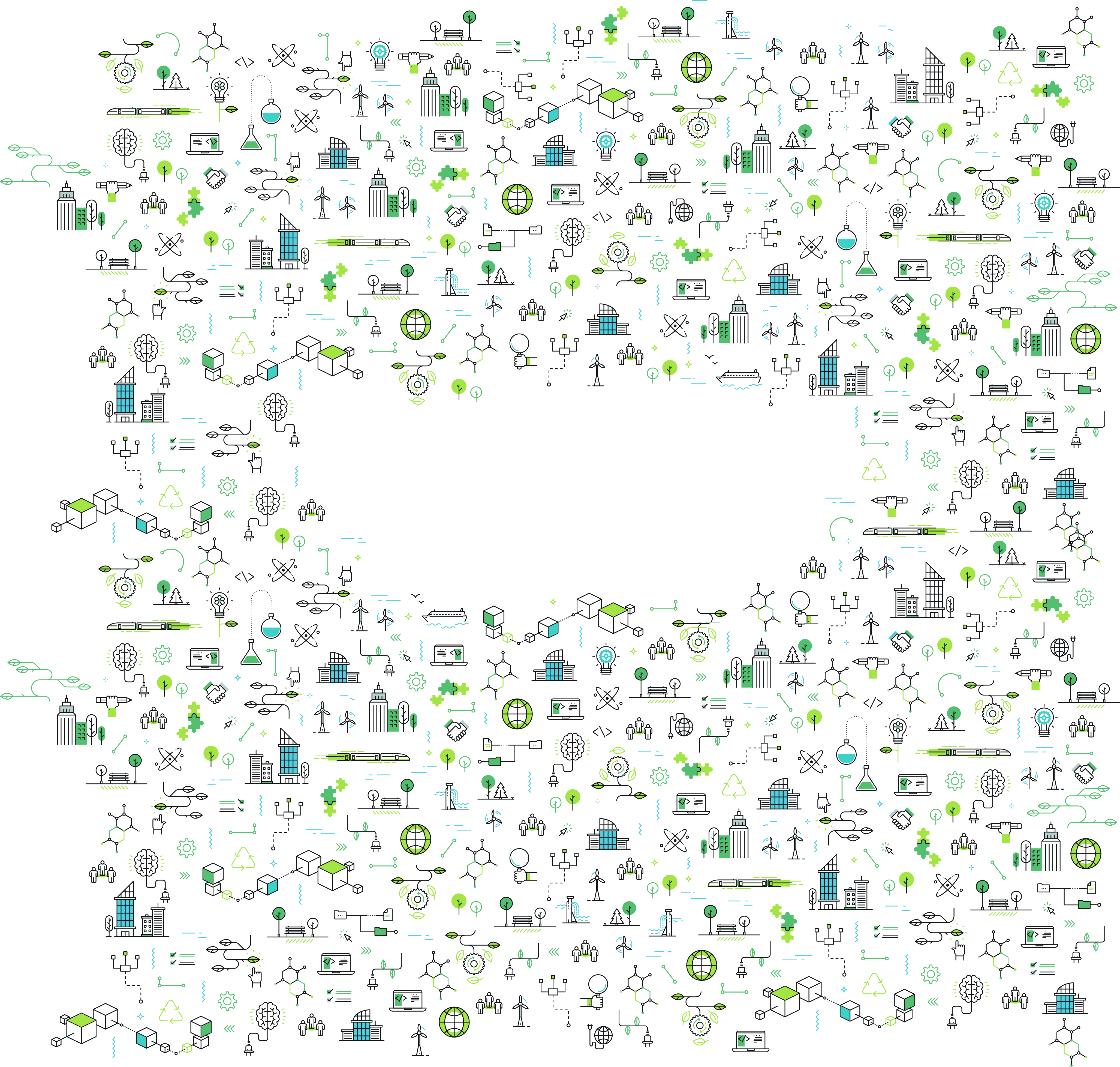 LEC event registration
Celebrate 20 years of LEC with us!
For 20 years now, we at the LEC have been conducting extensive research in the area of sustainable large engine technology. The approval of the COMET K1 proposal LEC GETS – Green Energy and Transport Systems for the next 8 years or the honoring of the HyMethShip concept for green shipping with the Energy Globe Styria Award underline exemplarily our pioneering role. However, all the cutting-edge developments at the LEC are the result of a successful cooperation. And therefore we would like to celebrate with you!
Date: May 4, 2023
Program:

5 pm: Get together with drinks in the market hall
An exhibition of the Austrian large engine industry offers the opportunity to learn about the latest trends, technologies and their contribution to the climate goals.
6 pm: Ceremonial opening of the 20th anniversary celebration, followed by gala dinner and party
Venue: Seifenfabrik, Angergasse 43, A-8010 Graz
Registration: For organisational reasons we kindly ask you to register by 24. April 2023 here